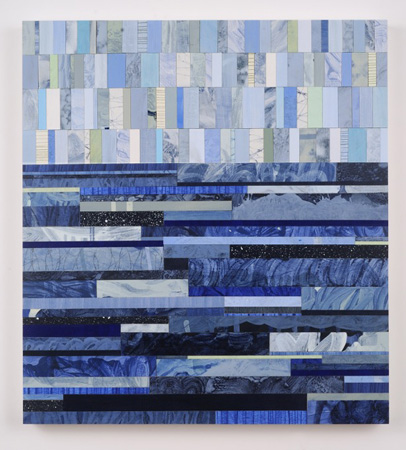 WATER AND SKY 1, 2017
Acrylic on birch on panel, 20" x 18"
$1,200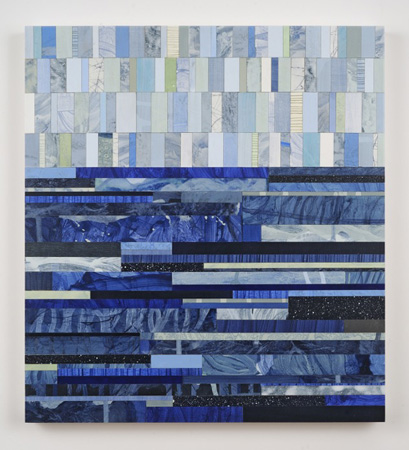 WATER AND SKY 2, 2017
Acrylic on birch on panel, 20" x 18"
$1,200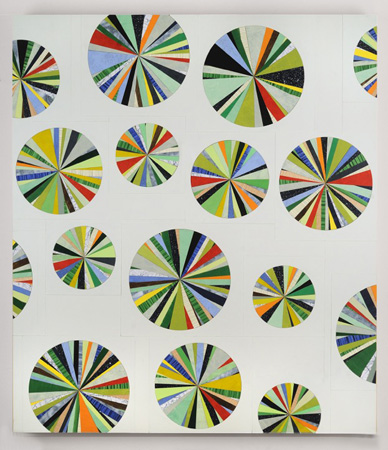 HOW MY HEART SINGS, 2017
Acrylic, ink, carved birch on panel, 42" x 36.5"
$4,000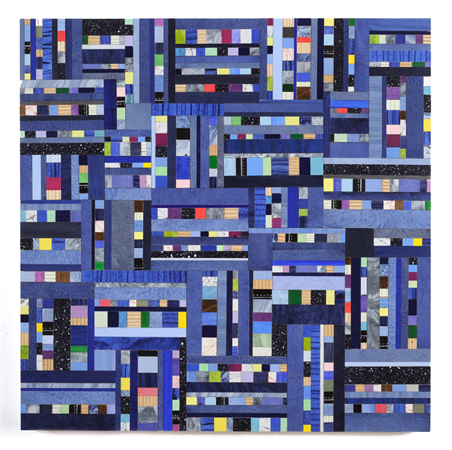 SCRAMBLE, 2017
Acrylic, ink and carved birch on panel, 19" x 18.5"
$1,100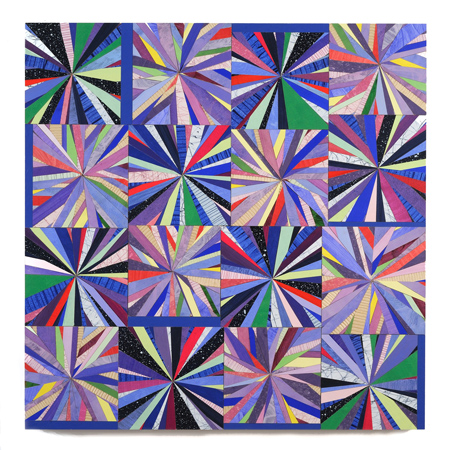 DAYS AND NIGHTS, 2017
Acrylic and carved birch on panel, 21" x 21"
Private Collection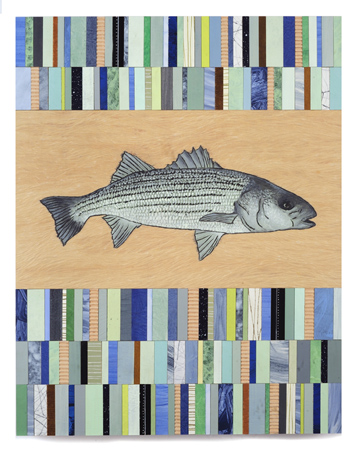 ROCK FISH, 2017
Acrylic, ink, and carved shina plywood on panel, 17.5" x 13.5"
$900







LOOP #1-3, 2017 
Acrylic, ink, carved shina plywood on panel, 8.5" x 10" each
Private Collection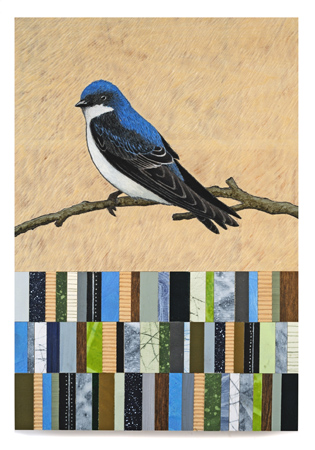 TREE SWALLOW, 2017
Acrylic, ink, carved shina plywood on panel, 14.5" x 10"
Private Collection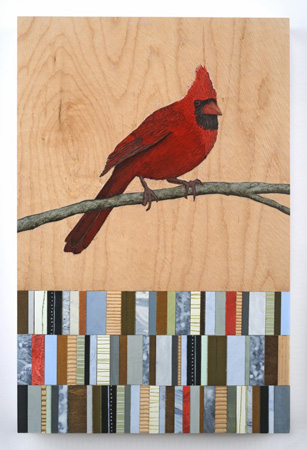 CARDINAL, 2017
Acrylic, ink, carved maple on panel, 10" x 15"
Private Collection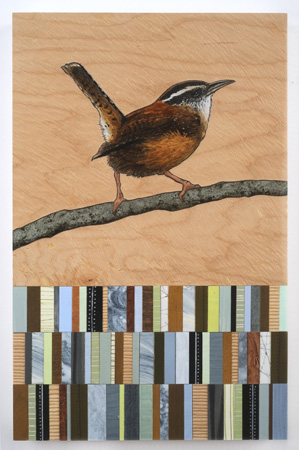 WREN ON BRANCH, 2017
Acrylic, ink, carved maple on panel, 9.5" x 15"
Private Collection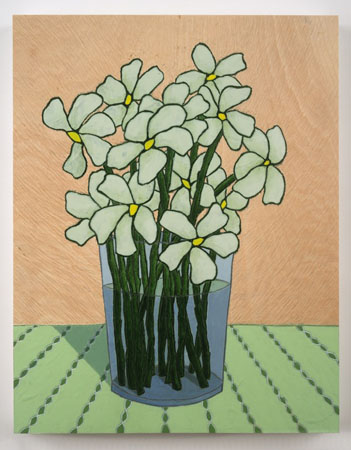 FLOWERS STANDING, 2017
Acrylic, carved shina plywood on panel, 14" x 11"
Private Collection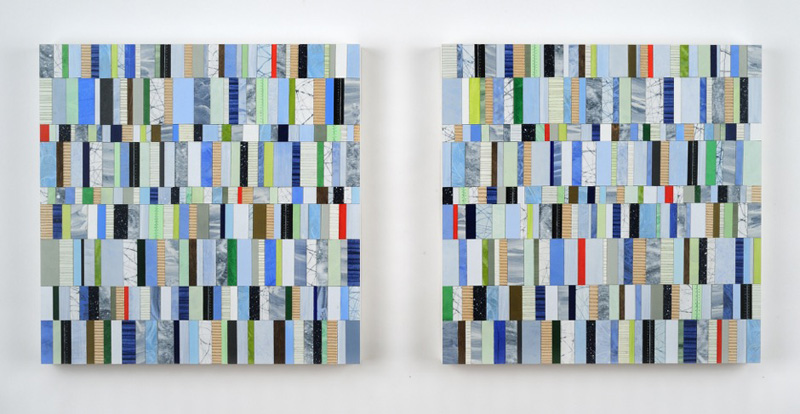 SNOW DAY 1 & 2, 2017
Acrylic, ink, carved birch on panel, 16" x 16" each
$800 each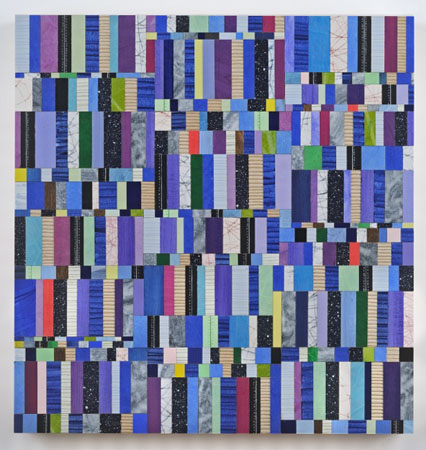 NIGHT GARDEN, 2017
Acrylic, ink, carved birch on panel, 19.5" x 19"
Private Collection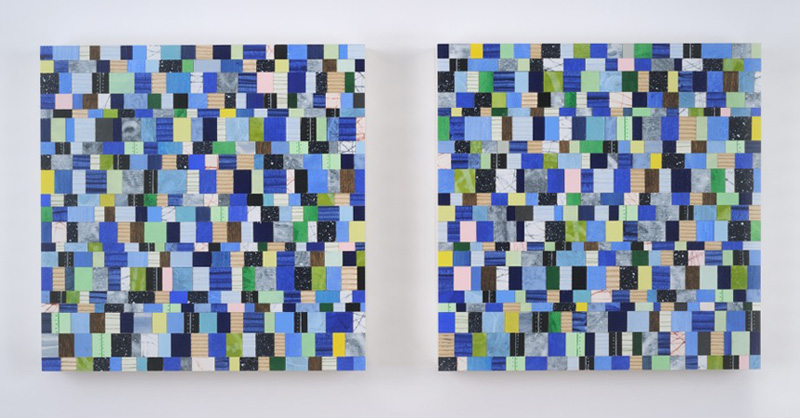 BLUE PAIR, 2017
Acrylic, ink, carved birch on panel, 12.5" x 12" each
$550 each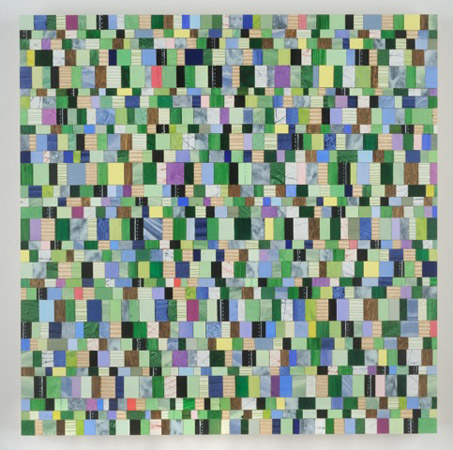 PICNIC, 2016
Acrylic, ink, carved birch on panel, 19" x 19"
$1,150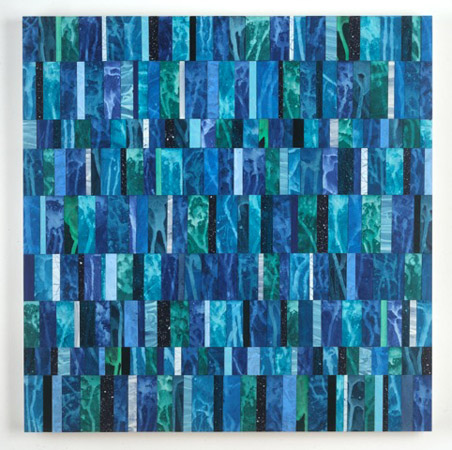 GROTTO 2, 2016
Acrylic, ink, carved birch on panel, 25" x 24.5"
$1,700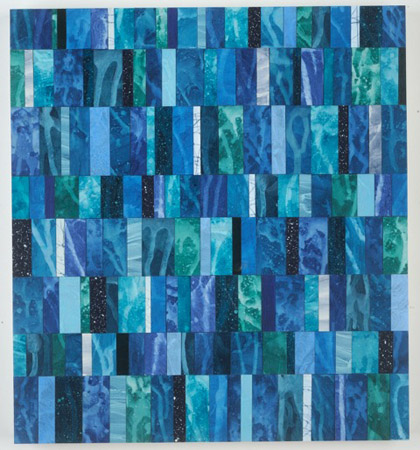 SMALL GROTTO, 2016
Acrylic on birch on panel 18" x 16"
Private Collection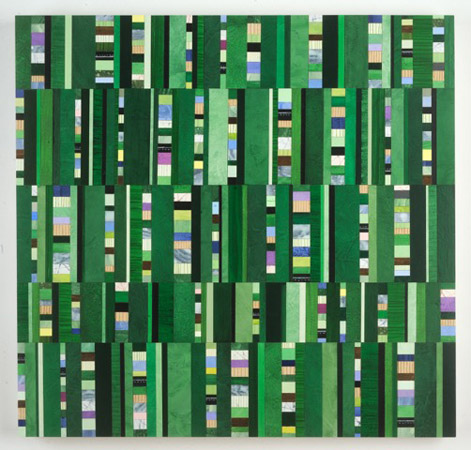 GREEN CURTAIN, 2016
Acrylic, ink, carved birch on panel, 23.5" x 24"
$1,650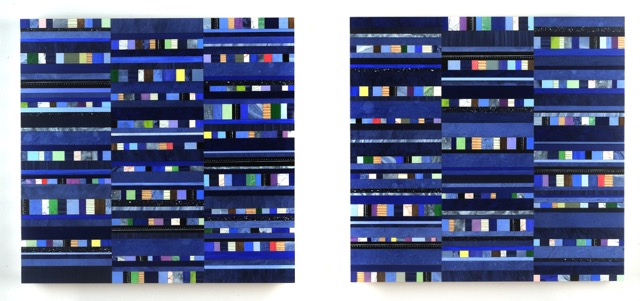 HIGH RISE 1 & 2, 2016
Acrylic, ink, carved birch on panel, 16" x 16.5" each
Private Collection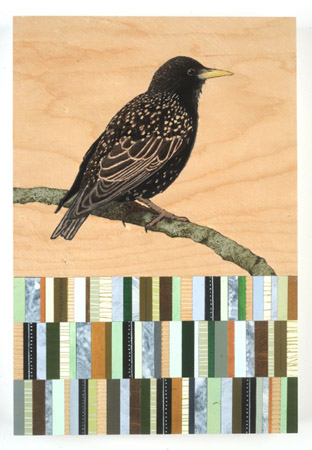 STARLING, 2016
Acrylic, ink, carved maple on panel, 15" x 10.5"
Private Collection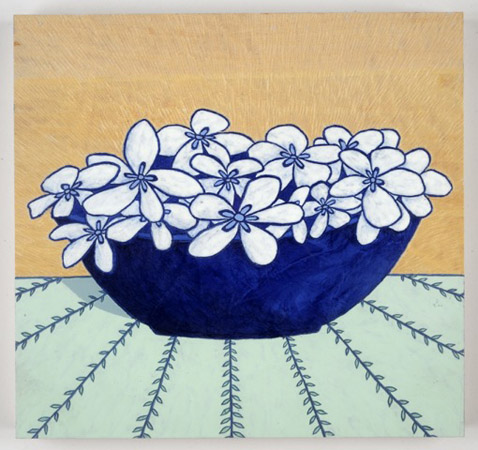 CENTERIPIECE, 2016
Acrylic, carved shina plywood, 12" x 12.5"
Private Collection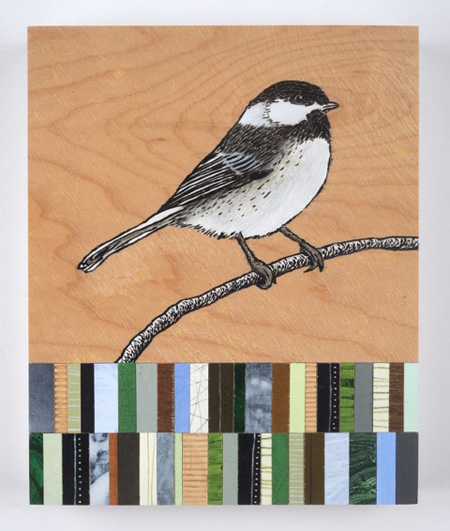 SMALL CHICKADEE, 2016
Acrylic, ink, carved birch on panel, 10.5" x 8.5"
Private Collection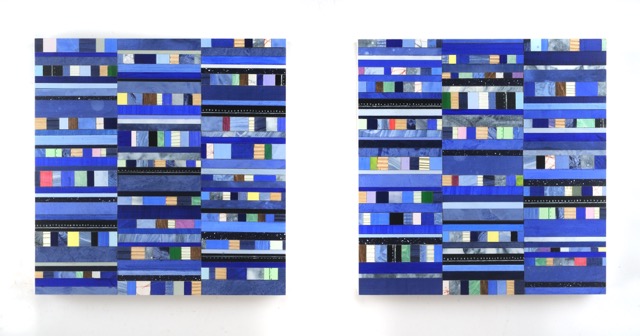 BLUE CITY 1 & 2, 2016
Acrylic, ink, carved birch on panel, 11" x 10.5 each
$450 each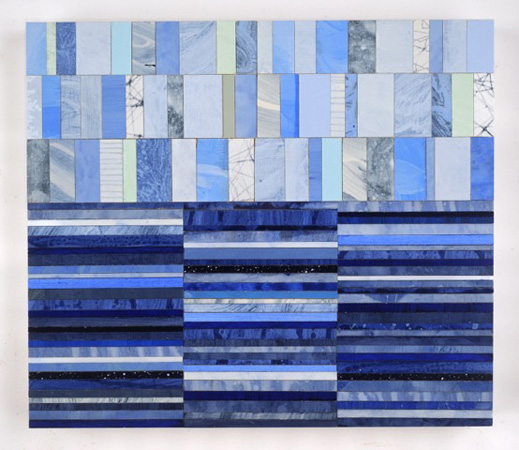 WATER LINE, 2016
Acrylic, ink, carved birch on panel, 10" x 11.5"
Private Collection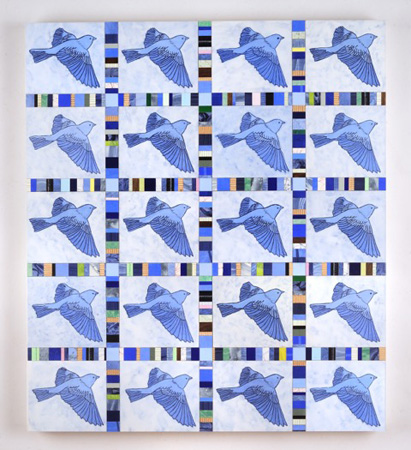 SOME GLAD MORNING, 2016
Acrylic, ink, carved birch on panel, 31.5" x 27.5"
Private Collection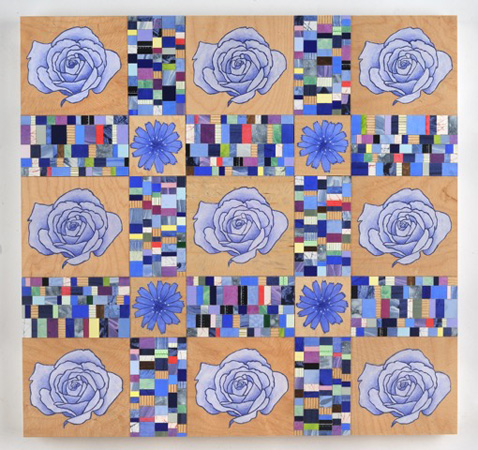 TREASURE, 2016
Acrylic, ink, carved birch on panel, 23.5" x 24.5"
$1,700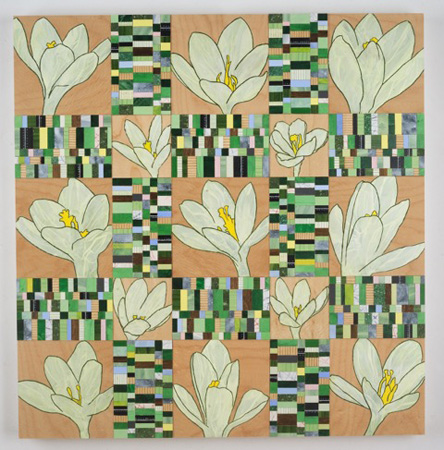 CROCUSES, 2016
Acrylic, ink, carved birch on panel, 26" x 25"
$1,800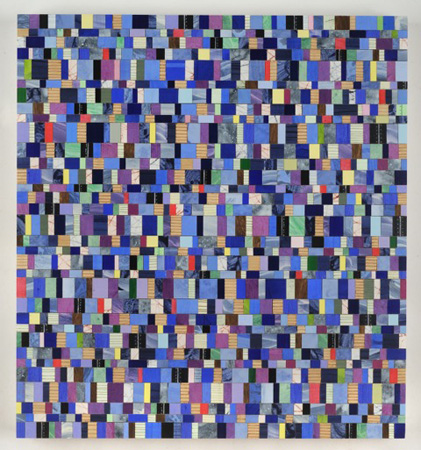 RAIN OR SHINE, 2016
Acrylic, ink, carved birch on panel, 21" x 19"
Collection of the National Museum of Women in the Arts, Washington, DC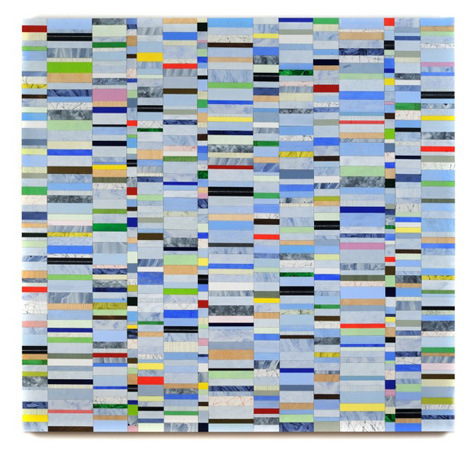 WEEKEND, 2016
Acrylic, ink, and carved birch on panel, 38" x 39.5"
$4,000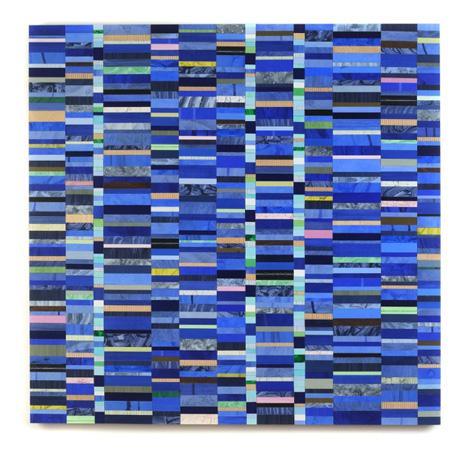 BLUE PITCH, 2016
Acrylic, ink, and carved birch on panel, 33" x 34"
$3,200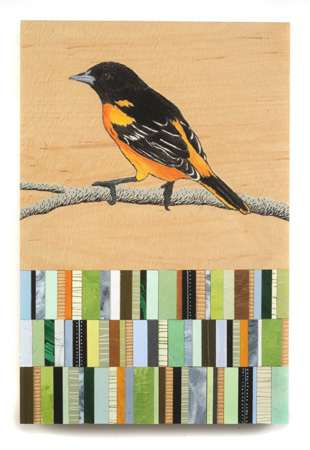 ORIOLE ON BRANCH, 2016
Acrylic, ink, and carved birch on panel, 15" x 10"
Private Collection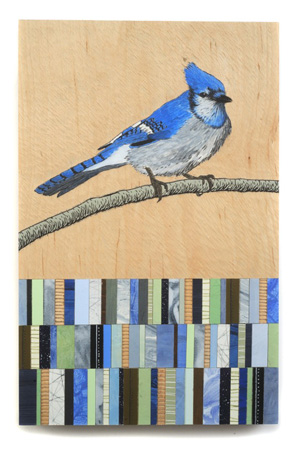 BLUE JAY, 2016
Acrylic, ink, and carved birch on panel, 15" x 10"
Private Collection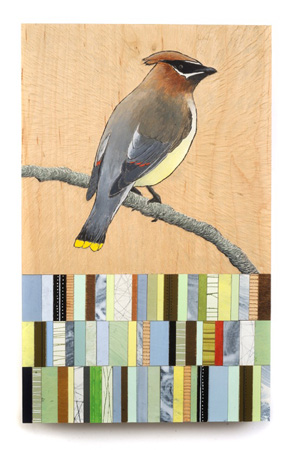 CEDAR WAX WING, 2016
Acrylic, ink, and carved birch on panel, 15.5" x 9.5"
Private Collection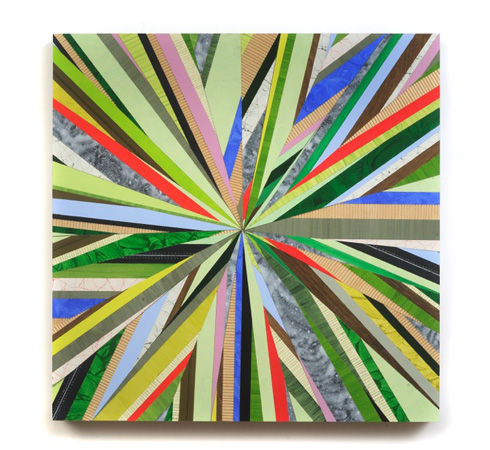 RADIAL BURST 1, 2016
Acrylic, ink, and carved birch on panel, 19.5" x 19.5"
$1,250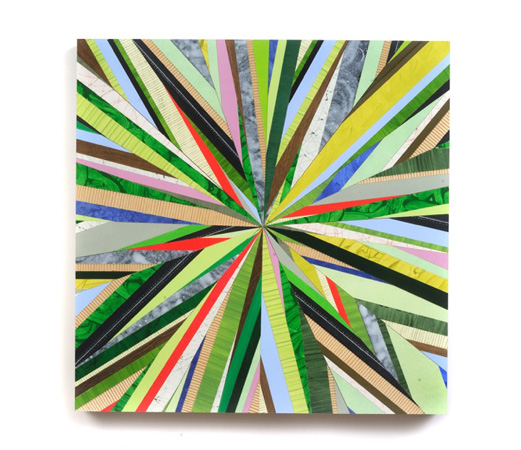 RADIAL BURST 2, 2016
Acrylic, ink, and carved birch on panel, 19.5" x 19.5"
$1,250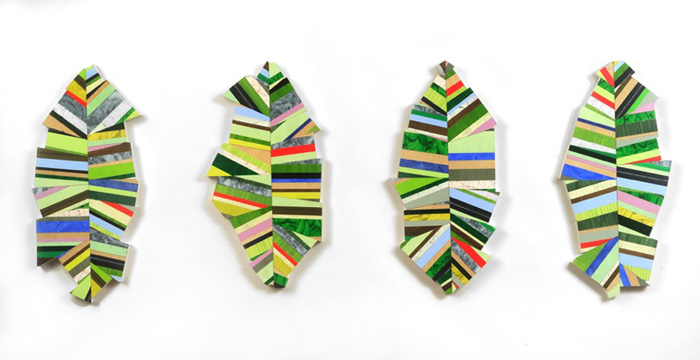 BRIGHT BUDS, #1-4, 2016
Acrylic, ink, and carved birch on panel, Approximately 20" x 10" each
Collection of Capital One, Reston, VA




Group 1

Group 2

Group 3

Group 4

Group 5

Group 6

Group 7
Artist Statement
My artwork is a personal response to my experiences and my natural environment. I work with wood because it has a warmth and history that it carries with it, and it reflects my strong respect for nature. I like that it comes out of the ground and has a textural and tactile energy to it.

In creating my work, I take an evolutionary approach, responding to the physical materials involved and making use of different media for their individual strengths and their combined expressive power. Typically this involves building layers of mark making, painting and carving images that resonate with me emotionally, and combining them over time in the studio.

Public Collections
Academy Art Museum, Easton, MD
College of Notre Dame of Maryland, Baltimore, MD
Community of Hope, Washington, DC
Martha Jefferson Hospital, Charlottesville, VA
National Museum of Women in the Arts, Washington, DC
Public Arts Trust, Arts and Humanities Council, Montgomery County, MD
U.S. State Department, in Washington D.C.
University of Maryland, University College, Adelphi, MD
Washington, D.C. Commission for the Arts and Humanities
Zimmerli Art Museum, Rutgers University, New Brunswick, NJ


Private Collections
American Bankers Association, Washington, DC
Capital One, Reston, VA
Center on Education Policy, Washington, DC
Crowell & Moring, LLP, Washington, DC
Dickinson Landmeier LLP, Washington, DC
KPMG, LLP, Washington, D.C.